New Germany shirts & jerseys
If you are looking for brand new and original Germany shirts take a look at what we have found here from the leading football shirt suppliers who will ship worldwide.
Derby County 1992 Umbro Shirt
Price: £39.99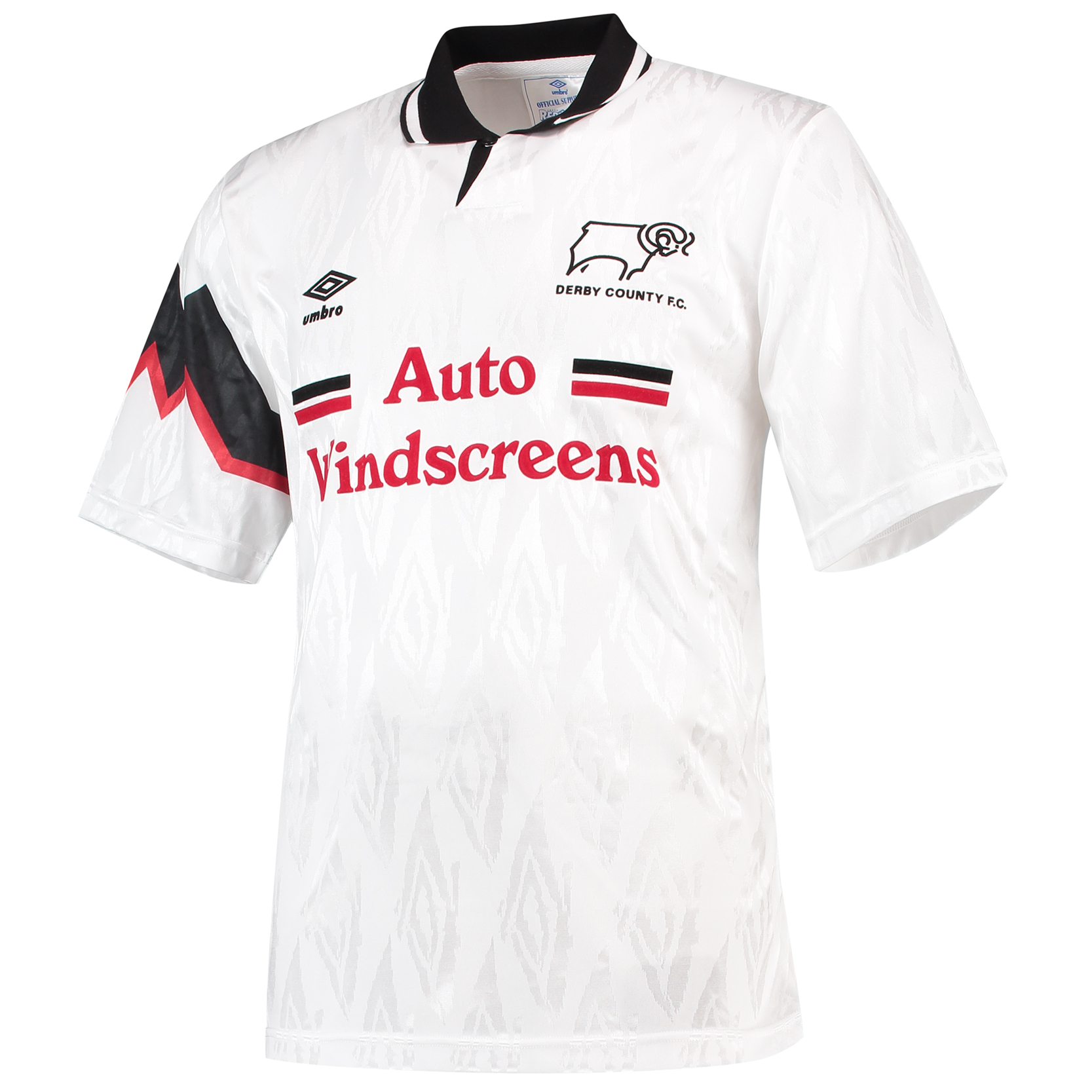 BUY NOW
Derby County 1992 Umbro ShirtFeel like you're back at the Baseball Ground, with the fondly-remembered Derby County 1992 Umbro Shirt. Worn by the 1991/92 promotion winning team, the features an embroidered Rams badge, along with the Auto Windscreens sponsor. Details: • Short sleeves• Crew neck Collar• The Rams Embroidered Badge• Nylon• The ONLY licensed reproduction Derby County Football Club official retro football shirt.