New Germany shirts & jerseys
If you are looking for brand new and original Germany shirts take a look at what we have found here from the leading football shirt suppliers who will ship worldwide.
Chelsea 1980 Away Shirt
Price: £30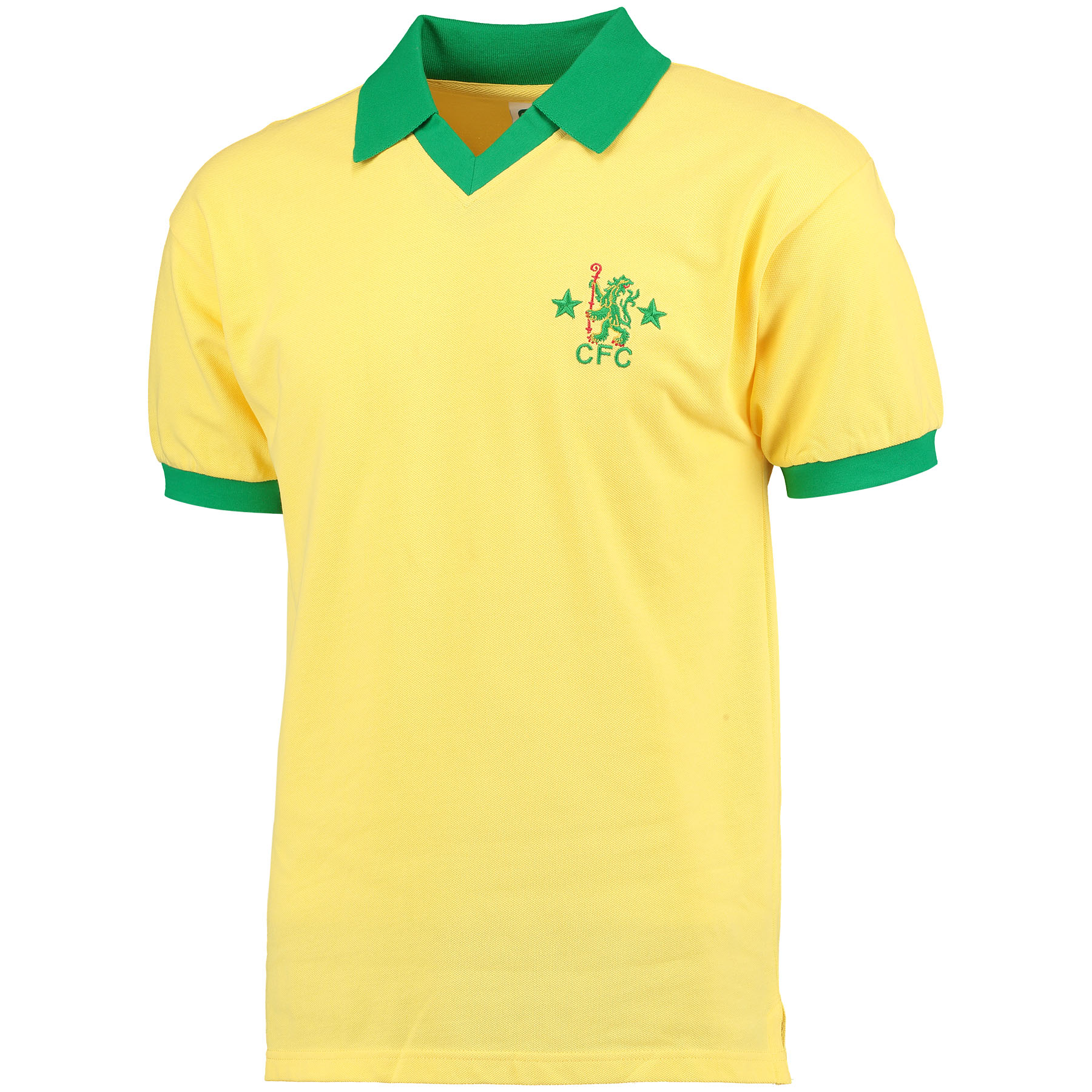 BUY NOW
Chelsea 1980 Away Shirt Your Chelsea 1980 football shirt is quality assured and guaranteed. Benefits of this Chelsea 1980 Away Shirt •Short sleeves•Chelsea Embroidered Badge•Cotton pique fabric•Machine washable•100% COTTONChelsea 1980 Away shirtChelsea's yellow and green away shirt was first worn in a 2-2 draw away at Tottenham Hotspur at the start of the 1978-79 season but, Chelsea's ultimately unsuccessful 1979-80 Second Division promotion challenge, under Manager Geoff Hurst saw a team including Gary Locke, David Stride, Mike Nutton, Micky Droy, Ron Harris, Ian Britton, Eamon Bannon, Tommy Langley, Gary Johnson and Mike Fillery secure a 1-0, away win in August, at Upton Park in the shirt.