Germany Retro Replica and Vintage shirts & jerseys
Brand new historic reproductions of Germany shirts and original vintage shirts from years gone by.
Chelsea 1980 Away Shirt
Price: £30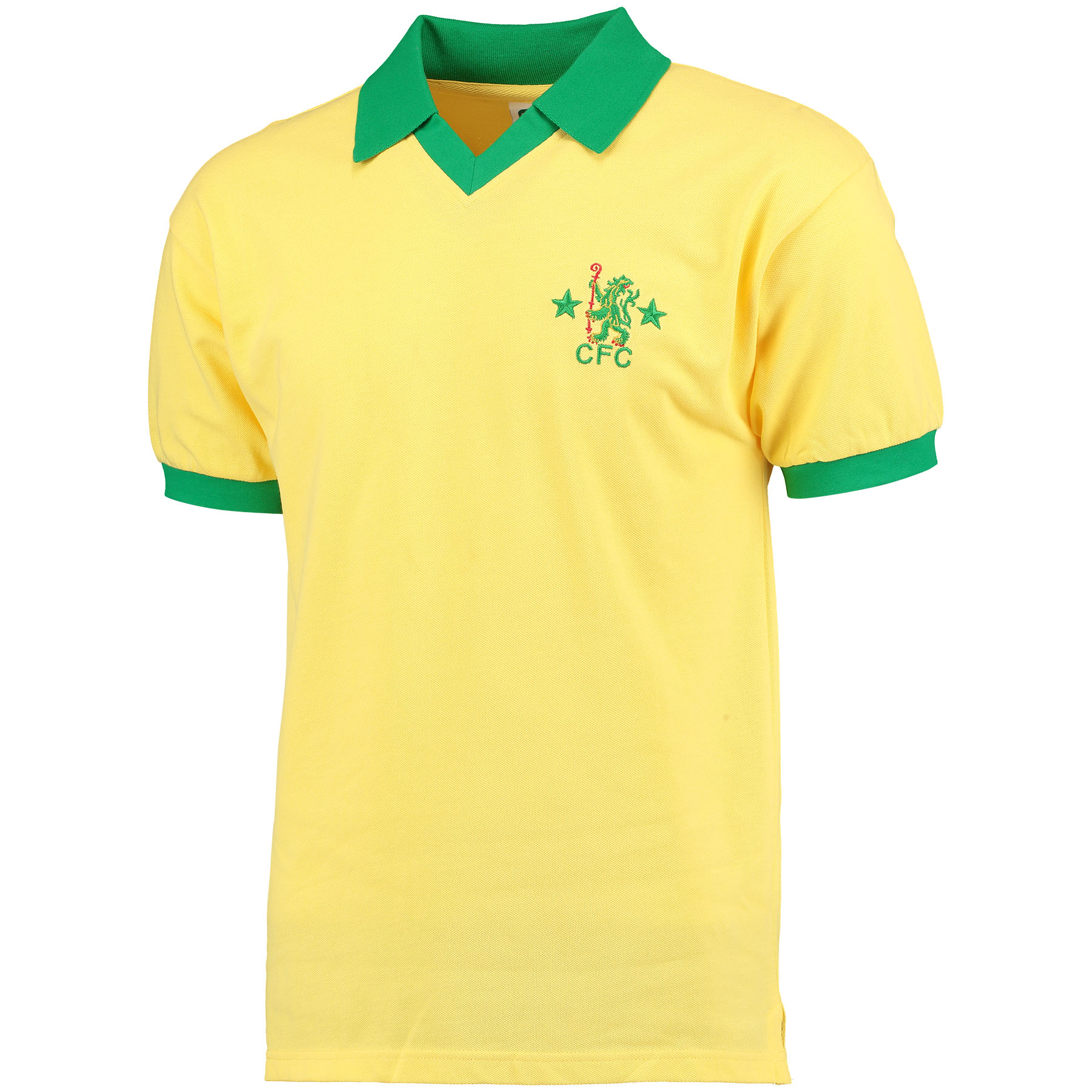 BUY NOW
Chelsea 1980 Away Shirt Your Chelsea 1980 football shirt is quality assured and guaranteed. Benefits of this Chelsea 1980 Away Shirt •Short sleeves •Chelsea Embroidered Badge •Cotton pique fabric •Machine washable •100% COTTONChelsea 1980 Away shirt Chelsea's yellow and green away shirt was first worn in a 2-2 draw away at Tottenham Hotspur at the start of the 1978-79 season but, Chelsea's ultimately unsuccessful 1979-80 Second Division promotion challenge, under Manager Geoff Hurst saw a team including Gary Locke, David Stride, Mike Nutton, Micky Droy, Ron Harris, Ian Britton, Eamon Bannon, Tommy Langley, Gary Johnson and Mike Fillery secure a 1-0, away win in August, at Upton Park in the shirt.